24 Hour Emergency Semi & Trailer Service Near Melville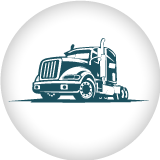 Mobile Truck Repairs
We provide 24 hour emergency service for truckers and farmers in the Melville area. Our mobile unit can even come to you if you can't come to us!
We know that your load and harvest can't wait – we'll get you back on the road ASAP.
Call us today for quick service and reasonable rates. —————————————–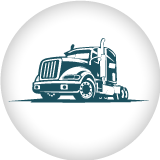 Parts & Service
We are a locally owned and operated truck repair shop just outside of Melville, Saskatchewan. We repair and service all makes and models of semi trucks and trailers.
Services include complete motor repairs, transmissions, differentials, brakes, exhaust, wheels, bearings, tires and more.
We also sell a wide variety of parts for your truck or trailer. ——————————-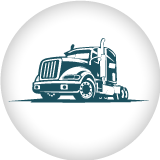 Safety Inspection Station
We are a Saskatchewan Government Insurance (SGI) certified vehicle inspection station.
Our thorough inspection will insure that your truck and trailer unit is maintained to legal safety standards. Call and book your appointment today!
We're just a short drive from Melville – check out the driving directions below. 
North 47 Truck & Trailer has been serving the Melville area since 1998. They are locally owned and operated and can service all of your truck and trailer needs. To visit the professionals at the shop travel 2 1/4 miles North of Melville on Highway 47, then 1 1/4 miles West on the grid road.
Please call 306-728-0145
for 24 hour emergency service!